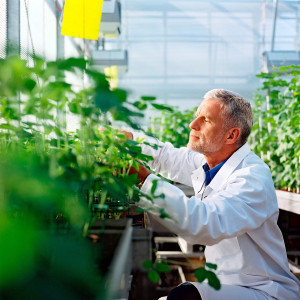 agLearn.net, the Network for Sustainable Agriculture, is dedicated to enhancing the knowledge, attitudes, and working practices of farmers through the promotion of sustainable agriculture practices.
agLearn.net is an Internet based series of courses aiming to support farmers and their communities through the sharing of knowledge and positive experiences, and bringing stakeholders together via partnership and constructive dialogue. The key components of agLearn.net cover three key areas:
Integrated Pest Management (IPM), and
In line with the Plant Science Industry's commitment to the principles and practices of IPM, five courses are offered in the field of IPM:
Each course is presented in modular form, and includes lecture type materials, references, links and interactive simulations. The courses are freely accessible for download or for offline viewing and printing. There are no charges or fees for the courses. We encourage interested parties to use the materials and disseminate them to their audience at local level. We welcome your feedback and suggestions here.